Helping Pharma & Biotech companies meet their sustainability goals
Every year pharmaceutical companies use billions of liters of water and large amounts of energy and resources to manufacture medicines. By using renewable energy and working with suppliers that are environmentally-conscious, you can significantly reduce your company's impact on the environment.
Alfa Laval is continuously maximizing the use of renewable energy sources such as wind and solar power in all parts of its business. We believe in developing better conditions for the Pharma & Biotech industries so that together, we can help more people have a healthier and happier life while caring for the environment.
Watch this video to learn more about how we can contribute to your pharmaceutical and biotech processes.
Efficient and environmentally friendly
We aim to make your processes more efficient and environmentally friendly. We do this by identifying points where resources – raw materials, energy, water – are potentially being wasted. Then it's about finding ways to improve your processes, and making suggestions to deliver benefits in three key areas: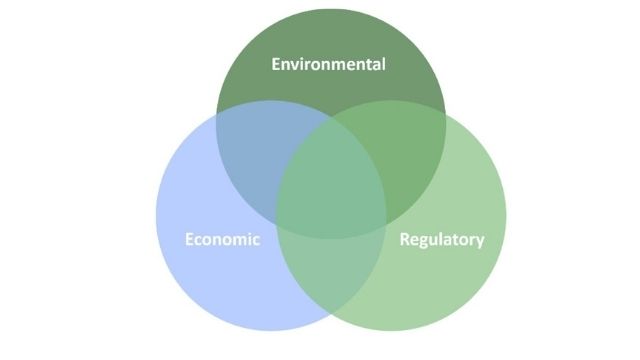 Reducing your consumption of natural resources and your emission of CO2 to reduce your organization's impact on the planet.
Improving your process efficiency and reducing your operating costs to provide a lower total cost of ownership for your equipment.
Reducing emissions and improving resource efficiency to meet local, national or international requirements and targets.
Helping you meet your sustainability goals
Do you have sustainability goals you can't seem to meet?
Don't worry - we can help you.
With immense expertise in sustainable optimization of fluid handling systems, we can save you both water and energy.
We don't just claim it, we provide it...
Fill in the form to request a FREE energy audit!