Une meilleure empreinte environnementale grâce à des procédés optimisés
Optimize™ d'Alfa Laval accélère la réduction de votre empreinte environnementale en améliorant vos procédés. Ensemble, nous pouvons optimiser vos procédés pour produire plus avec moins, sans contrainte sur votre fonctionnement ou votre budget. Et ainsi permettre des réductions substantielles de la consommation d'eau, d'énergie et de produits chimiques pour aider votre entreprise à faire partie d'un avenir véritablement durable.
Assurez votre compétitivité :
Réduction des déchets et des émissions
Garantie d'une production sûre, efficace et hygiénique
Optimisation de l'utilisation de vos matières premières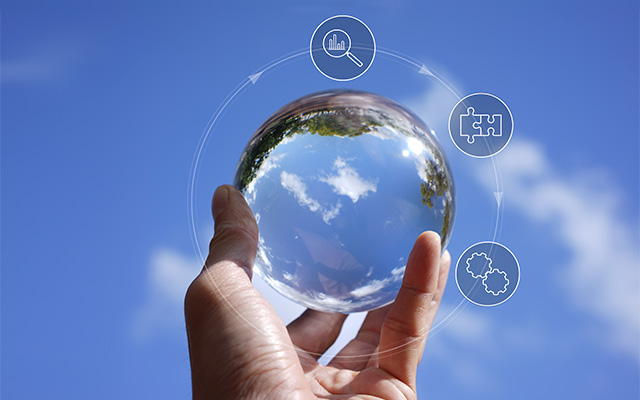 Le parcours Optimize
Avec Optimize™ d'Alfa Laval, vous collaborez étroitement avec nos experts en procédés et en développement durable. Ensemble, nous construisons votre procédé de production durable.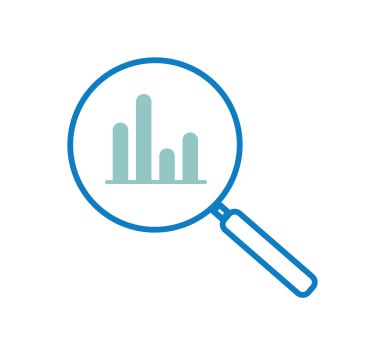 1. Analyser l'existant
Nous analysons les performances de votre procédé. Livrable : rapport détaillé avec conclusions.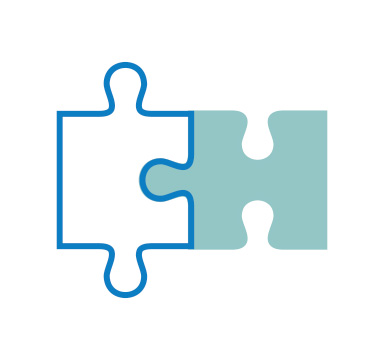 2. Trouver la meilleure solution
Nous trouvons la solution la plus adaptée à votre application parmi la vaste gamme d'équipements et de services d'Alfa Laval.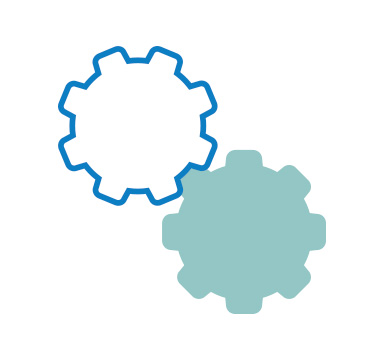 3. Remplir vos exigences
Nous convenons ensemble de l'installation, du financement et de la planification de la maintenance de la solution définie.
Ouvrir la voie aux industries durables
Accélérez l'amélioration de votre empreinte environnementale en améliorant vos procédés
En savoir plus
Découvrez comment accélérer vos efforts en matière de développement durable avec Optimize d'Alfa Laval.
A world of difference
Explore real-life examples of optimized food and pharma manufacturing.